Experienced & Detail-Oriented Landscapers
Greener Earth Landscaping is an experienced, owner-operated crew of landscape artists. We value each customer's individual vision and will work closely with you to evaluate your existing landscape.

From initial design to seasonal maintenance, we take care with every detail. Enjoy flower-beds that wow in each season, to water-features that look like Mother Nature installed them. Partner with Greener Earth Landscaping to curate the outdoor paradise of your dreams!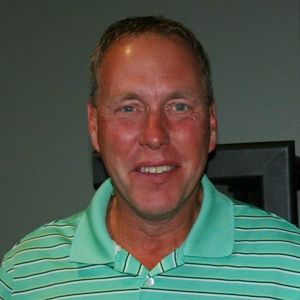 Chad Corp, CGCS
Greener Earth Landscaping's Owner, Chad Corp, likes to think of every landscape as a unique canvas. He enjoys the challenge of making each one reach its full, beautiful potential.

Chad is hands-on at every project and aims to make all features flow naturally, as if Mother Nature had simply taken extra care with your property. His decades of experience in the landscaping and golf course supervision industries leave him prepared to consult on every aspect of your outdoor space. Expect him to be diligent, budget-conscious and knowledgeable. As a lifetime resident of Northern Michigan, he is keenly attuned to the challenges of our specific weather and climate, and knows how to work with them to achieve success.

He is an award winning Golf Course Superintendent, and one of the few Certified Golf Course Superintendents in the country. He was a recipient of Golf Digest Environmental Leaders in Golf Award, a 2013 National winner ELGA award for a Resort Course, and one of twelve superintendents in the country for the inaugural Bayer Health Turf Academy. Recognized for outstanding environmental leadership, Chad achieved the esteemed Michigan Turfgrass Environmental Stewardship Certification at all courses.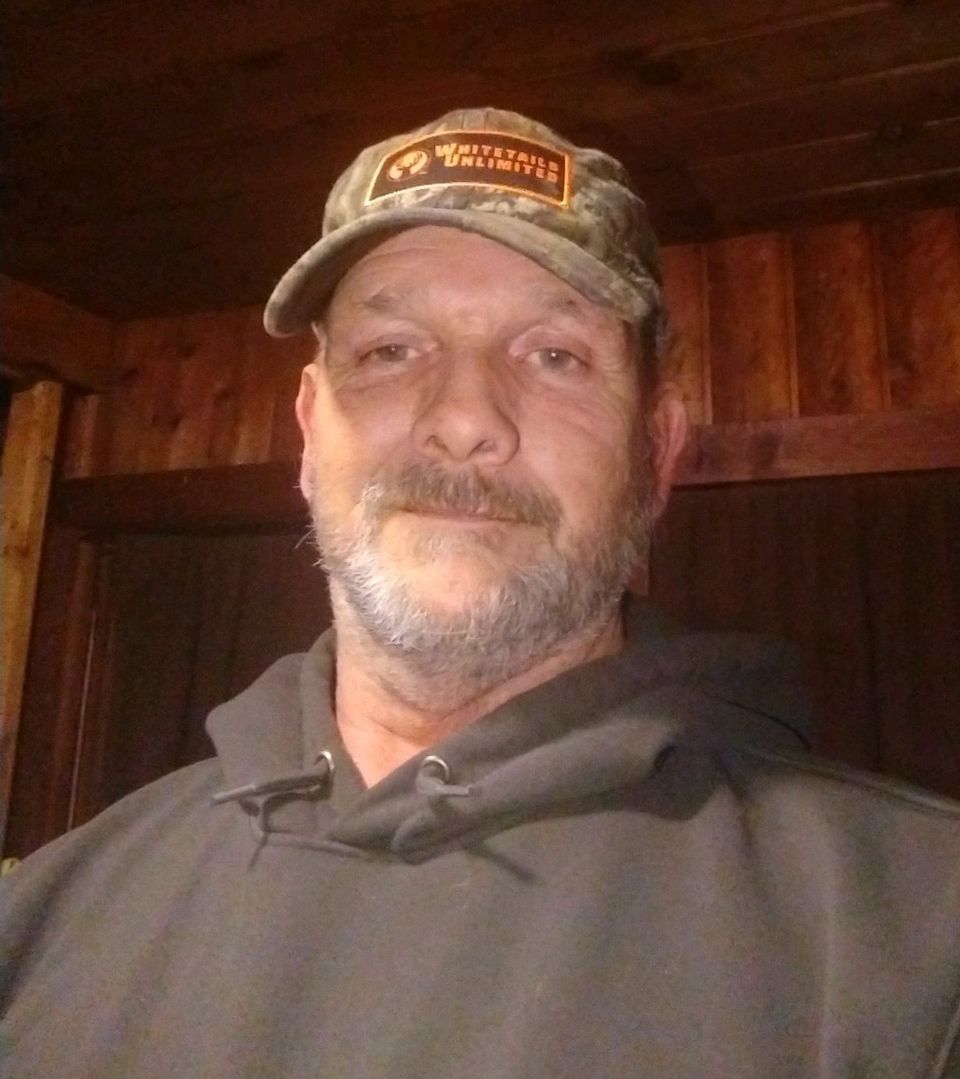 Ted Savage
I have been working with stone for more than 20 years. I enjoy bringing the beauty of stone – natural or man-made into the landscape and creating a unique and beautiful design in a creative way for every client. My reward is the satisfaction of our customers.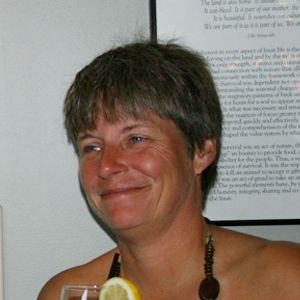 Sherry Corp
Sherry Corp is a Master Gardener with more than 20 years experience in in landscape maintenance and design. Expect her to deliver the "wow" factor you have been looking for. Sherry has a knack with flowers, seasonal plantings and gardens. She can recommend and maintain the annuals, perennials, pots and planters that will add punch to your landscape in each season.

In addition to designing for Greener Earth Landscaping, she manages the spectacular and vast grounds of the Great Lakes Equestrian Festival, as well as the Bay Shore Resort. She received her Master Gardener credentials at Michigan State University and holds a Michigan Department of Agriculture spray license.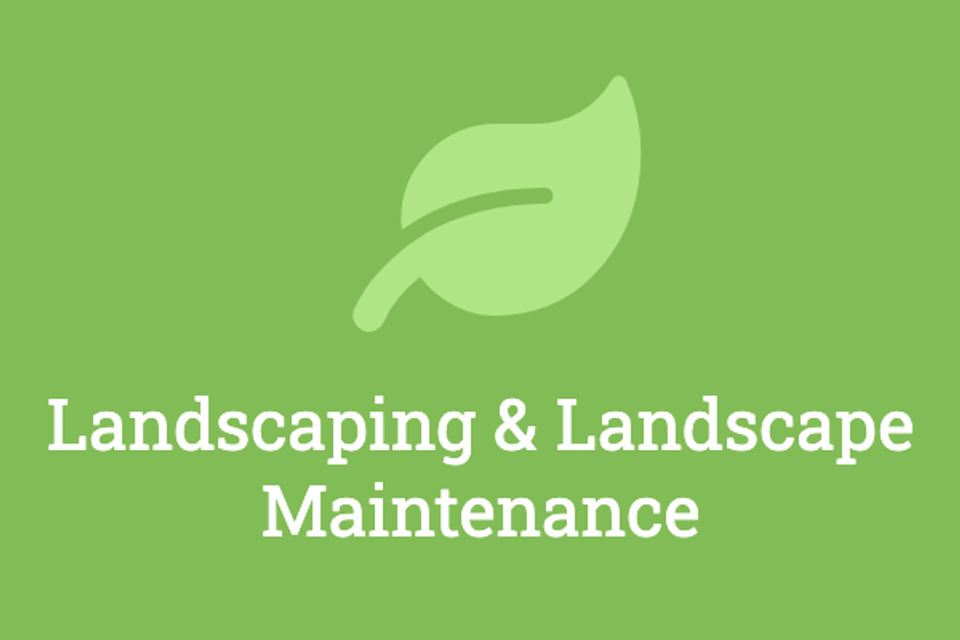 We design and maintain landscapes and seasonal plantings, and install stone seawalls, water features and hardscapes.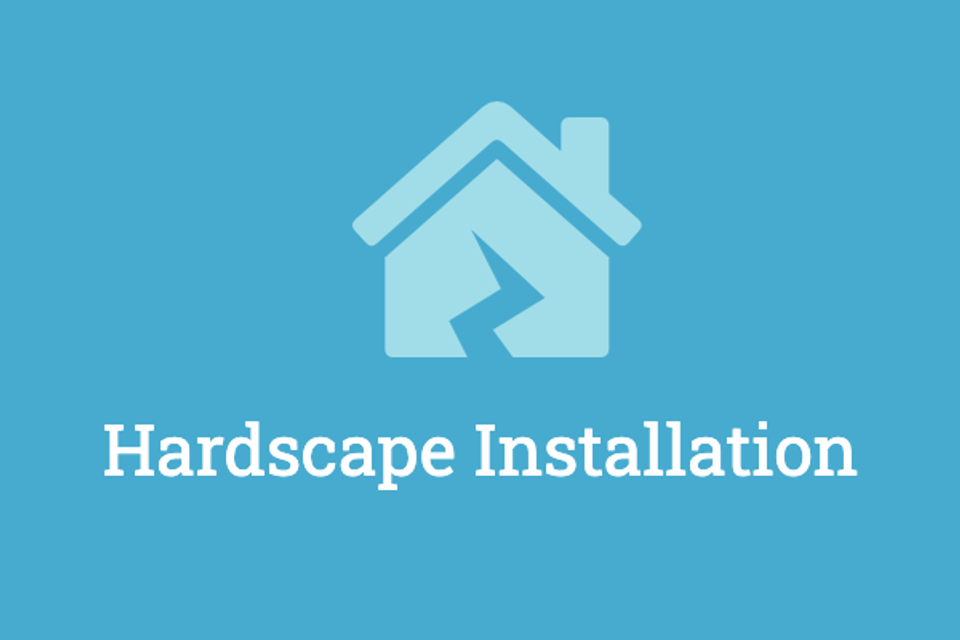 Enjoy the peace of mind that comes with a long-term relationship. We'll manage the weeds and worries. You simply enjoy!
Request Your Appointment
Greener Earth Landscaping would be pleased to inspect your yard and property and provide feedback and landscape recommendations.
Call or email us today to schedule your appointment!